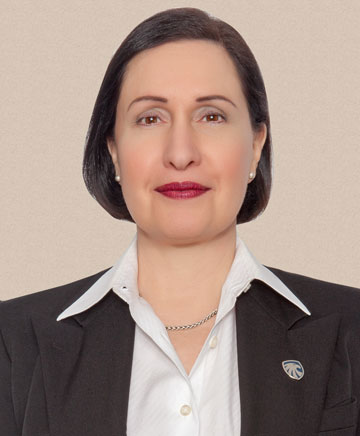 Attorney Aimee Dominguez has over 30 years of experience as a civil litigator. At The Dominguez Firm, in her role as Special Counsel, she fights for accident victims in California and represents people who have been injured and need the voice of a powerful plaintiff firm to seek justice on their behalf.
Education
Bachelor's Degree from Immaculate Heart College, Los Angeles
Juris Doctor from USC Law School in 1989
Membership & Honors
American Bar Association, Member
For over three decades, Attorney Aimee Dominguez has been a fierce advocate of those in need of outstanding legal representation. She believes in vindicating the rights of those who have been wronged by negligent businesses and third parties. Her skills and legal expertise are an asset to The Dominguez Firm.
Attorney Dominguez is fluent in English and Spanish. She earned her bachelor's degree from Immaculate Heart College, in Los Angeles, and her Juris Doctor from USC Law School in 1989. Her work extends beyond the legal realm. She is also known for being a supporter of many charitable causes.