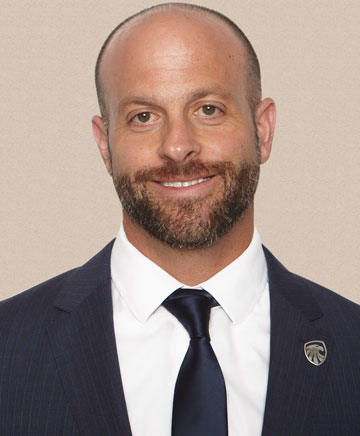 Craig Bealer's versatility as an attorney is evident in the wide variety of personal injury cases he has successfully litigated over the years. These have included wrongful death claims, traumatic brain injuries, crush injuries, and other serious injury cases against both public and private entities. His strong advocacy on behalf of his clients has resulted in settlements and verdicts in the millions of dollars.
While an undergraduate at the University of Kentucky, Craig majored in journalism, where he honed his love of the investigative process and reporting. He quickly realized he could use the same skill set to help others by becoming a lawyer. The difference being instead of writing news stories, he'd tell his clients' personal stories to help them achieve the justice they deserve.
Memberships and Honors:
Member, Consumer Attorney Association of Los Angeles (CAALA)
Named to the Super Lawyers magazine Rising Stars list, 2014-2015
Named a Top Lawyer by Pasadena Magazine, 2013-2014
Education:
Bachelor's degree from the University of Kentucky
Juris Doctor from California Western School of Law
Today, Craig continues his commitment to fighting for the rights of his clients at The Dominguez Firm. He has helped catastrophically injured clients and their families improve their lives while giving them financial peace of mind. He exemplifies the Firm's founding principles of compassion, service and results.
Craig spent most of his childhood in Louisville, Kentucky, before moving to California after college. He has lived in San Diego, San Francisco and Los Angeles. In his spare time, he enjoys movies, writing, surfing and traveling.