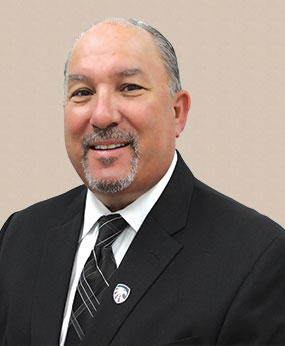 Steven P. Blye is a trial attorney at The Dominguez Firm with over 30 years of experience in Civil and Administrative litigation, specifically in the areas of  Personal Injury and Worker's Compensation, representing individuals who have sustained work place injuries.
Attorney Blye is a California native and graduated from University of California, Santa Barbara and obtained the degree of Juris Doctor from Southwestern University School of Law in Los Angeles, California.
He is an exceptional litigator, personable and client oriented, responsive counsel.  His vast experience and knowledge is a valuable asset toward the collaborative work of the trial lawyers at The Dominguez Firm in complex cross-over serious injury cases, where an on the job injury is caused by the fault or partial fault of a third party.