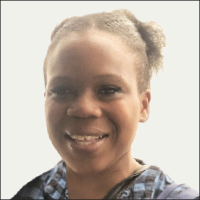 Jocelyn A.
"It was really a blessing that you guys got me back more money than I expected. Thanks and appreciate The Dominguez Firm."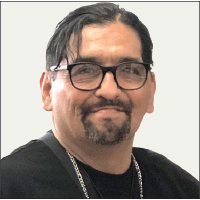 Albert C.
"I appreciate everything you guys did. You didn't give up on me. I'm very grateful. God Bless The Dominguez Firm."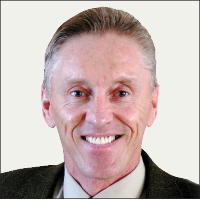 Andrew I.
"I could not be more pleased with The Dominguez Firm and their staff's professional services and results."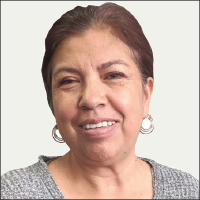 Telma M.
"They helped with my pedestrian case when I was injured in Hollywood... Best service."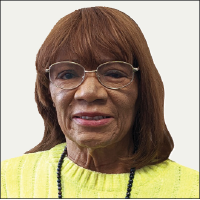 Fran M.
"I'm thankful with the help they provide me. What the firm did...it was a blessing. They are the best lawyers."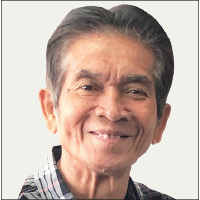 Lorenzo C.
"Our experience with The Dominguez Firm was really great. All staff are awesome, they did an excellent job. I'll give them 5 star ratings. Thank you very much...God Bless."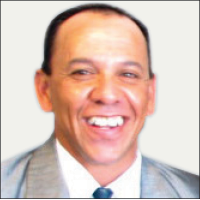 Porfilio V.
"With The Dominguez Firm, I received $650,000 and they also got my employer's insurance carrier to provide lifetime health care for my injury."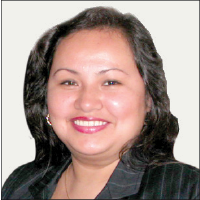 Isabel R.
"I highly recommend The Dominguez Firm to anyone seriously injured."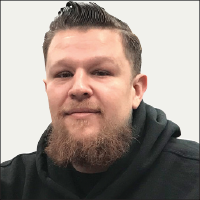 Andrew R.
"Since the first phone call to the finishing appointment The Dominguez Firm has been 100% help and reliable."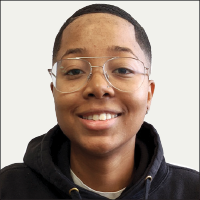 Ciera G.
"From start to finish, The Dominguez Firm has been extremely helpful with my case and extremely friendly and understanding."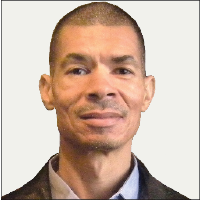 Michael H.
"The Dominguez Firm got me great medical care for my automobile accident case. Thank you very much Dominguez Firm and staff."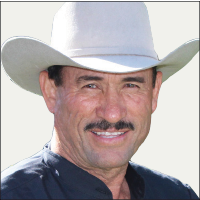 Candelario T.
"The first attorney that I hired did not pay attention to my case. Thanks to The Dominguez Firm, I won $4.4 million dollars."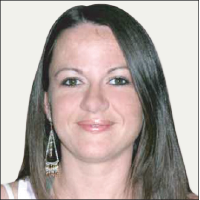 Heike B.
"I had the unfortunate experience of being involved in three automobile accidents in the period of five years. Fortunately, The Dominguez Firm was there in my time of need to resolve each accident favorably."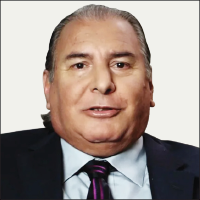 Donald N.
"My case was hard fought. Thanks to the terrific work of the legal team at The Dominguez Firm, I won $3,000,000."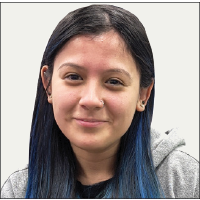 Evelyn G.
"I truly recommend The Dominguez Firm to any person because they are an amazing group of people who will help you and fight for your case."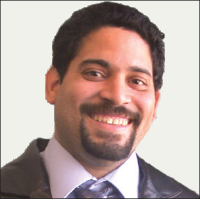 Yobani P.
"They have a great legal staff and were by my side helping me to the very end of the case."
My experience was good. They made sure to kept me in the loop and made sure to let me know what was going on the whole time. My mom has used other attorneys and this experience was beyond better. I would definitely recommend them!
— Ashley Magana
The attorneys were always available and answered my questions. I would recommend them to anyone. Zoe is the best!
— Janet Salazar
My experience with The Dominguez Firm and the attorneys was really good. They were very informative and always returned my calls.
— Jocelyn Gonzalez