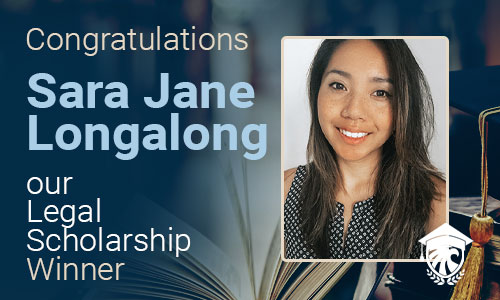 The Dominguez Firm is excited to select Sarah Longalong as the recipient of its Legal Scholarship for the fall of 2023. Currently a student at Southwestern Law School, Sarah's journey is a testament to her determination and commitment to justice, making her an exceptional choice for this honor. Sarah's initial encounter with the legal system…
My experience was good. They made sure to kept me in the loop and made sure to let me know what was going on the whole time. My mom has used other attorneys and this experience was beyond better. I would definitely recommend them!
— Ashley Magana
The attorneys were always available and answered my questions. I would recommend them to anyone. Zoe is the best!
— Janet Salazar
My experience with The Dominguez Firm and the attorneys was really good. They were very informative and always returned my calls.
— Jocelyn Gonzalez