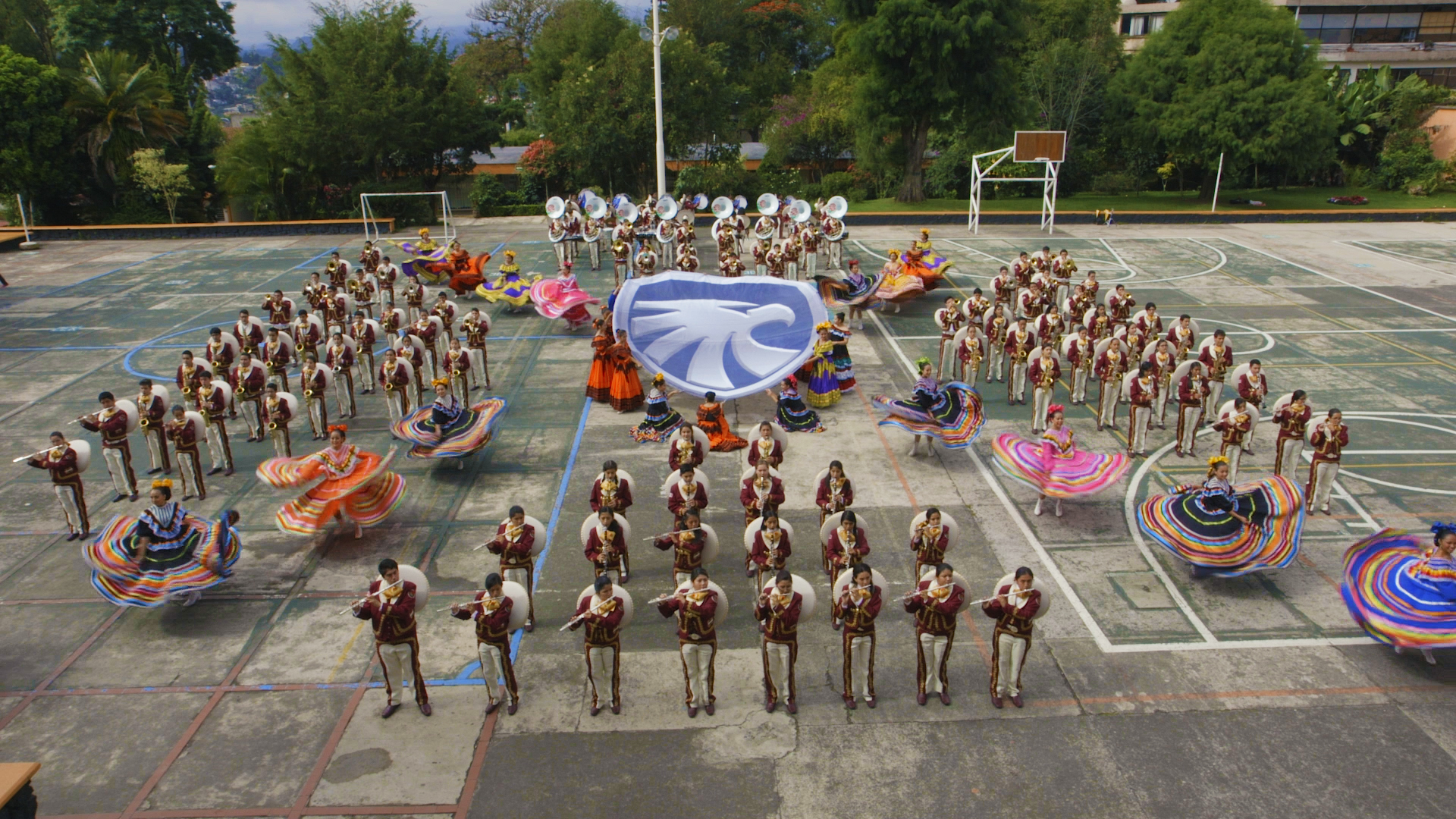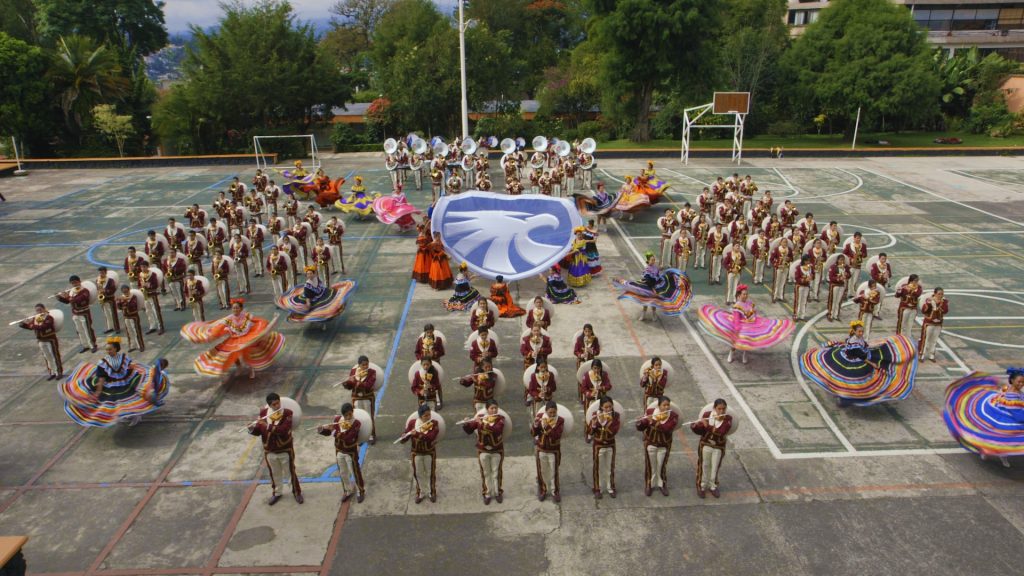 The Dominguez Firm, a Los Angeles-based law firm, is helping the Búhos Marching Band fulfill the honor of being selected to march in the world famous Rose Parade on Jan. 2, 2017, in Pasadena.
My experience was good. They made sure to kept me in the loop and made sure to let me know what was going on the whole time. My mom has used other attorneys and this experience was beyond better. I would definitely recommend them!
— Ashley Magana
The attorneys were always available and answered my questions. I would recommend them to anyone. Zoe is the best!
— Janet Salazar
My experience with The Dominguez Firm and the attorneys was really good. They were very informative and always returned my calls.
— Jocelyn Gonzalez