Búhos Marching Band Appearance in 2017 Rose Parade
The Dominguez Firm, a Los Angeles-based law firm, is helping the Búhos Marching Band fulfill the honor of being selected to march in the world famous Rose Parade on Jan. 2, 2017, in Pasadena.
The law firm has made a donation to help defray travel and other expenses that will enable the student band from No. 3 Industrial Technical High School in Xalapa, Veracruz, Mexico.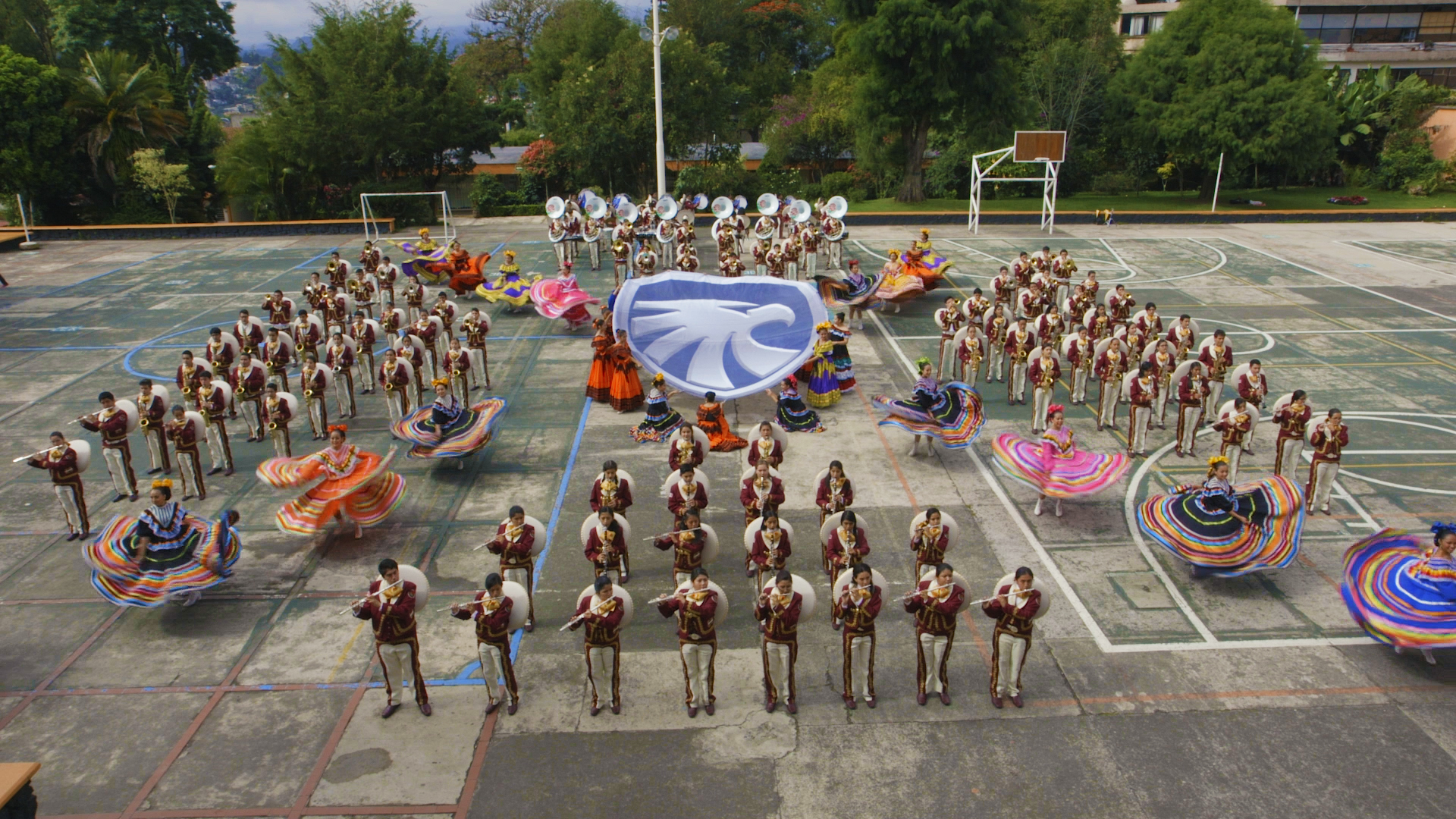 "Being able to play in the Rose Parade is a once-in-a-lifetime opportunity," said attorney Juan Dominguez, founder of The Dominguez Firm.
"Most of the children in the band do not have the financial means to cover the costs that accompany participating in the Rose Parade. It is an honor to help these youths have their dream come true," he added.
Of the 21 bands marching the 5 ½-mile Rose Parade route, Búhos Marching Band is one of only two bands selected from outside the United States and the one from Latin America.
According to the Tournament of Roses committee, it selects bands for the parade based on musicianship, marching ability and entertainment or special interest value.
Bands are notified about 15 months in advance to allow time to further home their skills and to raise money for airline, lodging, food and other expenses associated with the trip to Pasadena.
This is the third consecutive year that The Dominguez Firm is assisting a foreign Latin band with Rose Parade-related expenses. However, it is the first time the firm is working with the Búhos Marching Band, whose 150 members are between the ages of 11 and 16. Although this is the band's first appearance at the Rose Parade, the band has performed at parades in Mexico and other countries.
The Dominguez Firm
The Dominguez Firm is one of the most successful and recognized personal injury law firms in Southern California for its representation of clients who have been injured in all types of accidents, including workplace accidents covered under the California Worker's Compensation System. Since 1987, the firm has grown to a staff of over 100 and has a proud record in excess of $400 million dollars recovered for injured clients. For over 25 years, the firm has been helping working people get back on their feet after being injured on the job, in an automobile accident or other unfortunate accidents. The firm also handles Employment Law cases. For more information, visit DominguezFirm.com, or call 1-800-818-1818