Supreme Court Preparing to Overturn Roe v. Wade

A message from our CEO and Managing Partner, Juan Dominguez:
"None of us can ignore what is currently happening in Washington D.C. The news coming from our nation's capital appears to be that the Supreme Court is preparing to overturn Roe v. Wade and a woman's right to choose. This will negatively impact the rights of all women and girls. The decision will also be devastating to women and girls who have been the victims of sexual assault, abuse, and other forms of gender violence. Victims of sexual harassment and assault already find it difficult to come forward. Having the high court take away this fundamental right will make their plight even worse if that's possible.
It remains to be seen just how restrictive this ruling will be. Women in underserved communities will be particularly hard hit by this unfortunate decision. Undocumented immigrants already find themselves subject to exploitation because of their vulnerable situation. To be sexually assaulted or abused and then face years in jail for choosing to not continue a forced pregnancy is absurd.
Hopefully, California can continue to lead the way towards a more just society as it has done in the past. We must all strive to protect the rights of women and overcome this challenge. When women's rights are upheld and respected, we all benefit."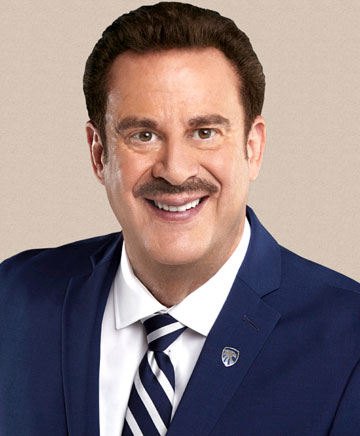 Juan Dominguez
CEO & Managing Partner
The Dominguez Firm
https://dominguezfirm.com/attorneys/juan-j-dominguez/