Announcing The Dominguez Firm Collegiate Scholarship Award Winner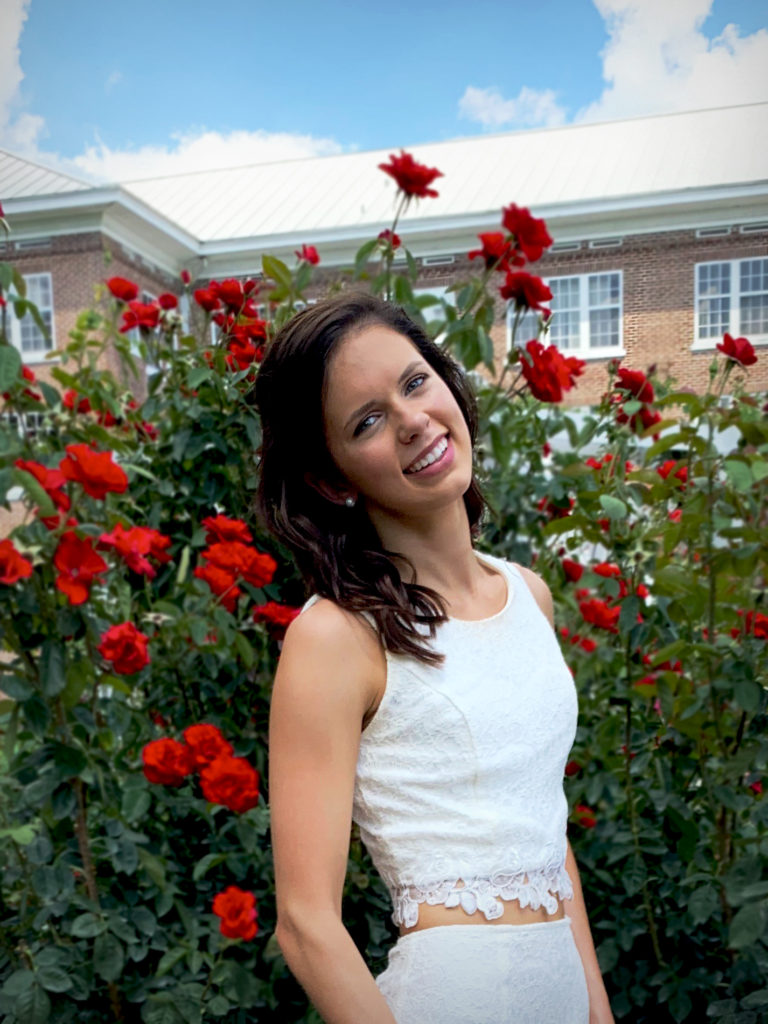 The Dominguez Firm, a California-based personal injury law firm, is pleased to announce that Alexa Riley has been chosen as the recipient of its 2019 Collegiate Scholarship Award. She will receive $5,000 towards her college tuition at the University of Florida.
Alexa, who graduated with honors from Harrison School for the Arts in Lakeland, FL, was chosen on the merits of her exceptional academic record, commitment to community service and compelling personal journey.
Founder Juan Dominguez established the Collegiate Scholarship Award in the belief that future generations should be able to pursue higher education without being limited by any financial obstacles. As a result, this scholarship is intended to help outstanding students achieve their goals and in turn, work towards improving society as a whole.
The Dominguez Firm received hundreds of worthy entries, but Alexa's application resonated with us. Not only did she have a perfect academic record over her four years of high school, but she also found time to actively participate in community theatre and make her school's springboard diving team. While at Harrison School for the Arts, Alexa was named an AP Scholar with Distinction, Polk County Superintendent Scholar and received High Honors with Distinction every year over the 4 years she was a student there.
Alexa also works part-time as a camp counselor at Central Florida Athletics. She does this to help her mother shoulder the cost of putting two of her children through college at the same time. Despite her very busy schedule, Alexa still finds time to contribute to the local community. She utilizes her musical theater background to coordinate performances with children from a local special needs school. In addition, she enjoys caroling at local nursing homes. Her commitment to volunteer work was recognized with the Community Service Award, given only to those who perform over 1,000 hours of community service a year.
Having suffered turmoil and loss at a very young age, Alexa found the resilience to not only cope but thrive in the years that followed. Excelling academically and becoming an active member of her community were the keys. As she noted, "Only through a loss so grievous could I realize the full extent of my fortitude—the aspect of my personality for which I remain the most grateful."
Today, Alexa is a freshman at her late father's alma mater, the University of Florida, where she is majoring in Biology. Eventually, she plans to go to medical school and become a doctor. The Dominguez Firm congratulates Alexa on all of her achievements and wishes her the best of luck as she embarks on her college education. We know her future is bright and are honored to assist her along her journey.
The Dominguez Firm is a nationally recognized personal injury law firm that has been successfully meeting the needs of our clients for over 30 years. For a free and confidential case consultation, please call us at 1-800-818-1818.