The Dominguez Firm's Commitment to Social Justice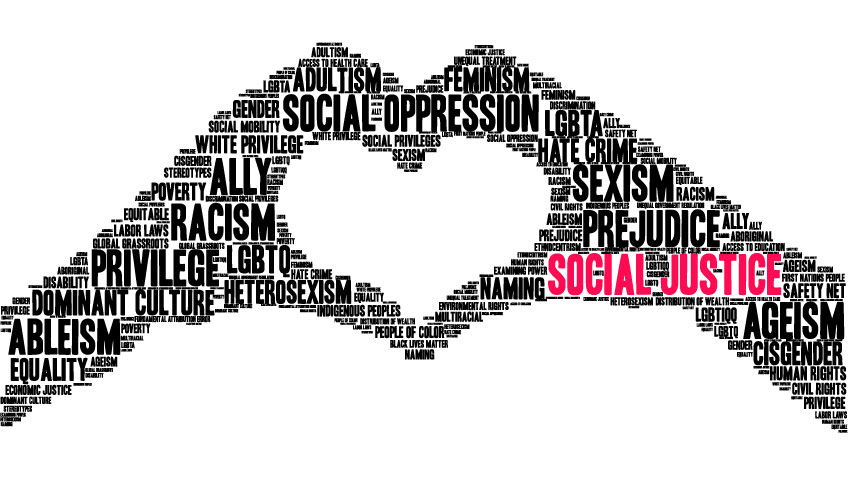 As all of us are acutely aware, 2020 has already proven to be an incredibly traumatic year. It began with the current health crisis. Just as we were all becoming accustomed to a new normal, tragedy struck in Minneapolis. George Floyd's life was senselessly taken before our very eyes. The sense of powerlessness while watching such a horrific video was overwhelming for us.
Juan Dominguez, our founder and CEO, as well as all of us at The Dominguez Firm feel compelled to speak out and thoroughly condemn this atrocity. Silence may be interpreted as complicity. And we cannot pretend everything should just go back to business as usual when there are stark historical socio-economic disparities adversely affecting African Americans. In that spirit, Juan and The Dominguez Firm are reaffirming our commitment to effecting change. For over 30 years, our mission has been the same: to make sure all members of our community achieve justice through access to quality legal representation. And we will continue to fight for societal change both in and out of the courtroom.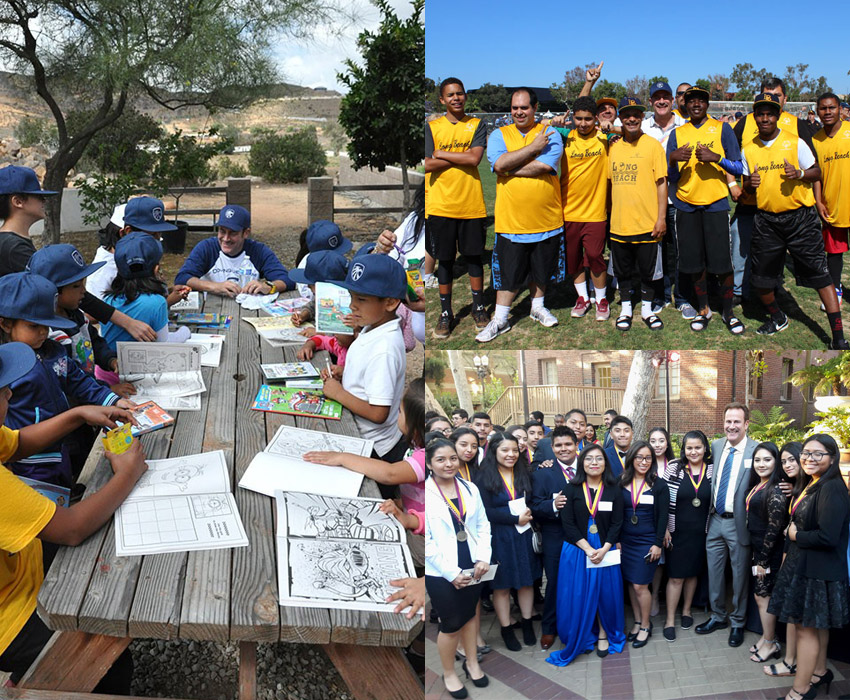 The Dominguez Firm works with over 50 charities that promote positive change both domestically and abroad. Among the initiatives we support are organizations that assist the homeless, safe havens for at-risk youth, several local hospitals, and funding for orphanages. We have also been promoting education through multiple scholarships for decades and will continue to do so. This is based on our fervent belief that all deserving students seeking higher education should be able to do so regardless of their background or financial situation.
As 2020 plays out, we want you to know that The Dominguez Firm is here for you. We stand with you, and we will continue to fight the good fight. Stay safe, hug your loved ones and know that positive change will happen when all of us act as one and refuse to remain silent.