The Dominguez Firm and the Coronavirus Crisis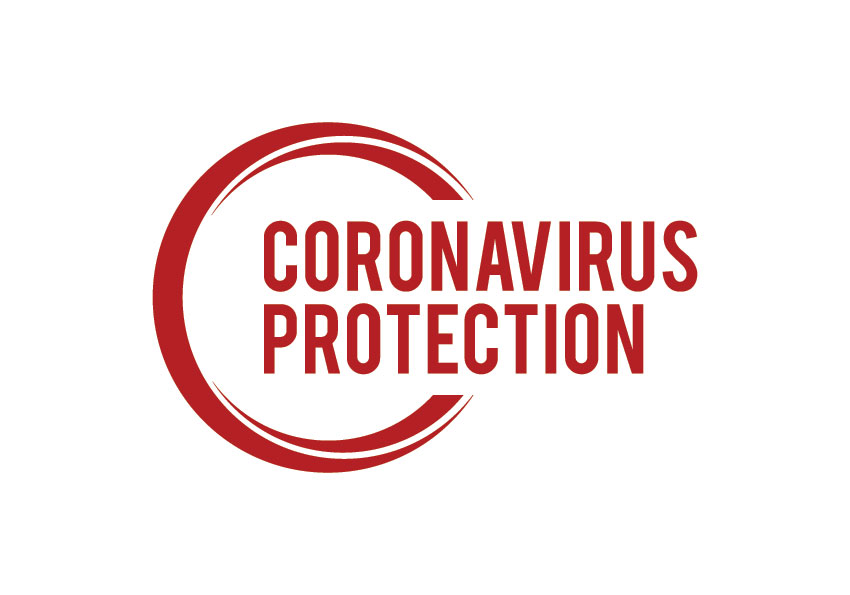 The Dominguez Firm has been actively monitoring the fast-changing Coronavirus crisis. Your health and safety are our first priority. For that reason, we will be handling all legal matters remotely for the time being. This does not affect our ability to help those in need of our services or our existing clients. We are continuing to sign up new clients and are actively working on all current cases.
Those looking to consult a case can continue calling us at 1-800-818-1818 for a free and confidential consultation 24 hours a day, 7 days a week. We know that despite current events, accidents and workplace issues are still happening. There is no need to wait. All consultations can be done over the phone. If we can help, we have the option to sign up new clients electronically, using e-signature in the comfort and safety of your home. This eliminates the need for a face to face meeting with one of our investigators. E-signature documents are safe and have the same legal standing as a document signed in person.
For existing clients, we know it can be stressful to have an active claim right now. Our case managers/paralegals are available to provide updates and answer your questions via phone and email. Please do not hesitate to reach out to them.
The Dominguez Firm is aware of the uncertainty surrounding this unprecedented situation. We have taken numerous precautions to make sure we continue to operate smoothly while still following best practices. This includes having our entire legal staff and attorneys working remotely from home as we comply with all city and state directives.
Rest assured that The Dominguez Firm has the resources, cutting edge technology and dedicated staff needed to continue assisting you during this crisis. We are ready to provide you with unparalleled legal services without any interruptions.
On behalf of all of us at The Dominguez Firm, stay safe and know we are here for you.
For additional questions, please refer to our Frequently Asked Questions.